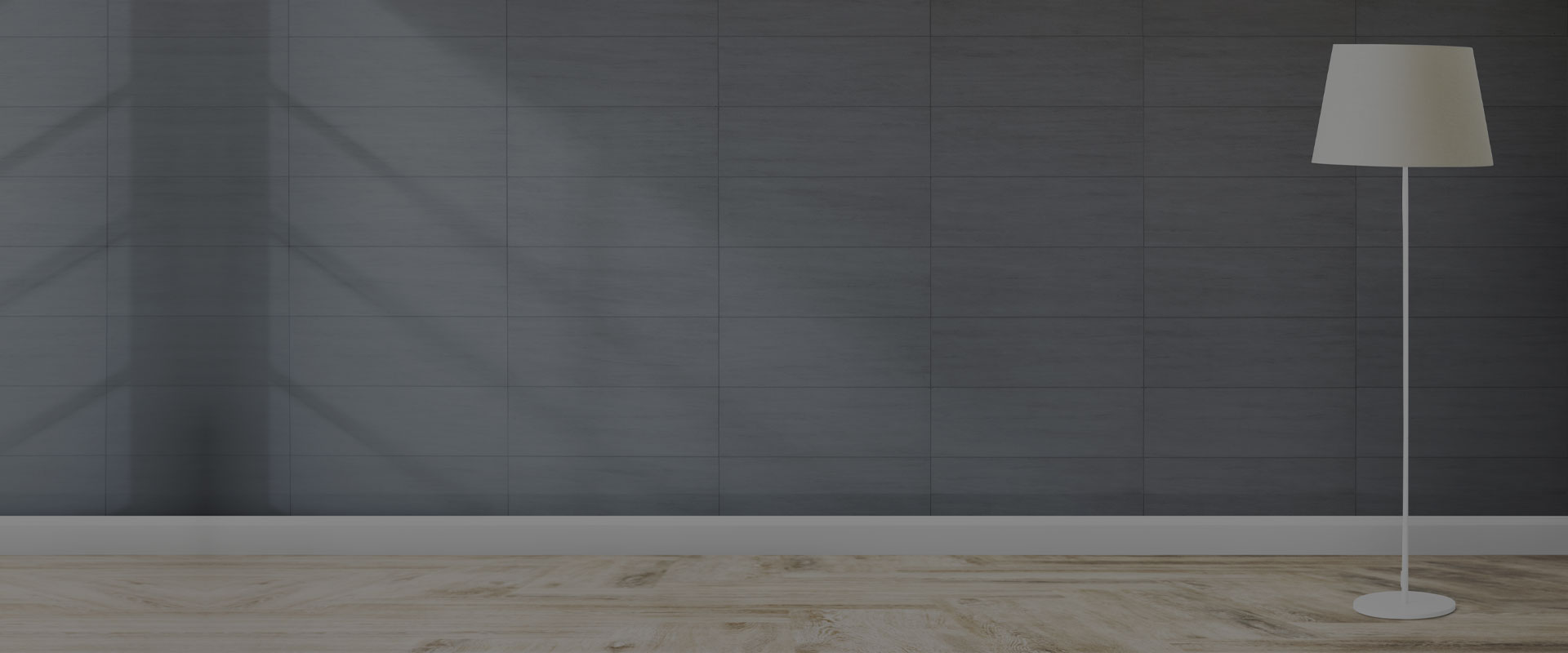 Shop Wooden Ships
Handmade Wooden Ship Replicas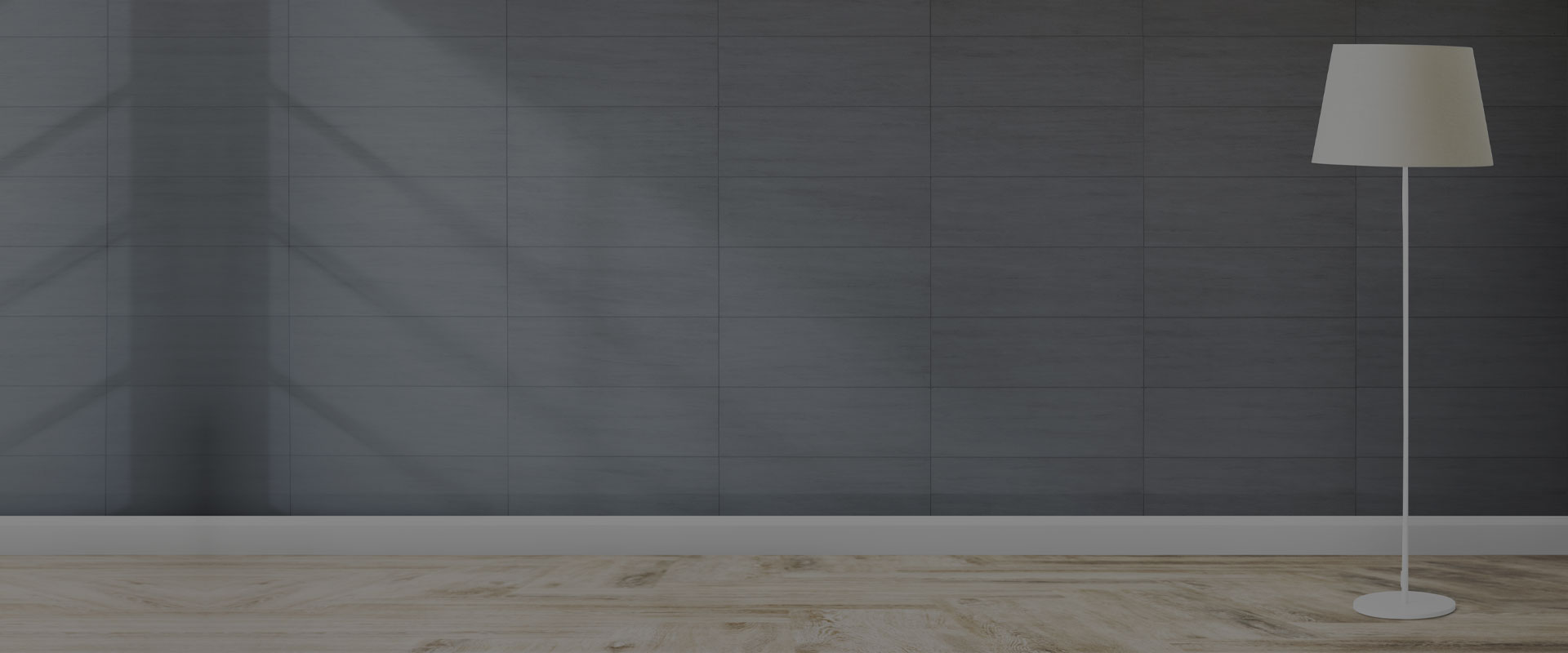 Shop Wooden Cars
Handmade Wooden Car Replicas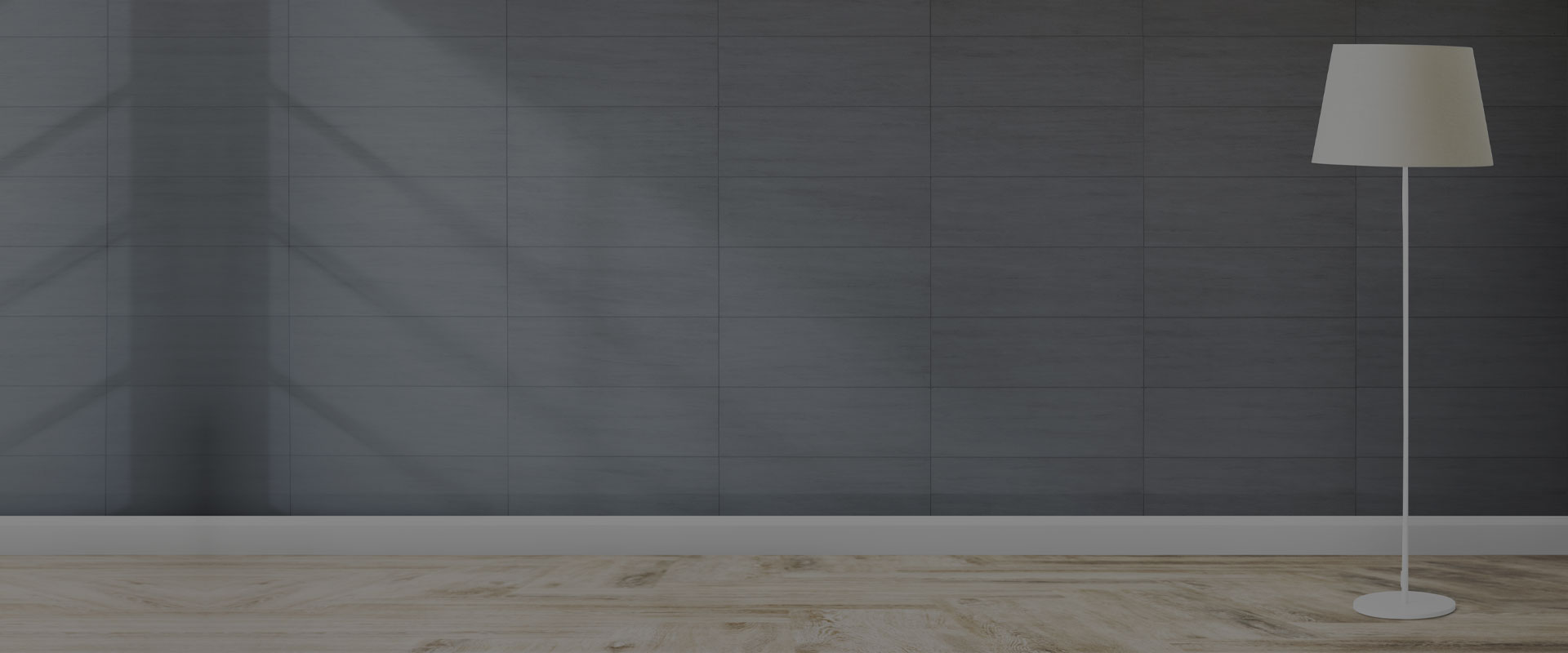 Shop Wooden Motorbikes
Handmade Wooden Motorbike Replicas
Handmade Wooden Model Replicas
Wooden Models started out in 2004 as Amazing Hands. We are based in Sydney NSW. We specialise in handmade wooden model replica's (cars, planes, motorcycles, ships and secret jewellery boxes). We have a team of craftsmen that make these beautiful models out of hardwood for Amazing Hands. Over a decade later we thought it would be appropriate to rename the business to Wooden Models.
Our beautiful models are individually made out of hardwood (mostly mahogany) along with many years of experience. Most of our models are made to scale. The product makes a perfect unique gift that will last for generations to come.
Over the years, we have satisfaction with the feedback we received from our customers. In general, they're absolutely delighted.
So if you or you know someone that is into planes, cars, motorcycles etc, this is the perfect gift. We send our orders on the website with Australian Post registered mail. We generally send it the next day.
We are proud of the quality and craftsmanship of our products that we offer a money-back guarantee if you are not happy with what you purchased.
Bought a beautiful hand crafted wooden box for my partner as an early christmas present and he loves it. Will be purchasing more from this store.
Purchased a Dalek and a Millenium Falcon. They are both so well made and look amazing. Will definitely be buying more in the future.
Sent the Tiger moth plane to my 83 year old father in the UK, he absolutely loved it.
Get Discounts & Offers !!!
Join our mailing list!